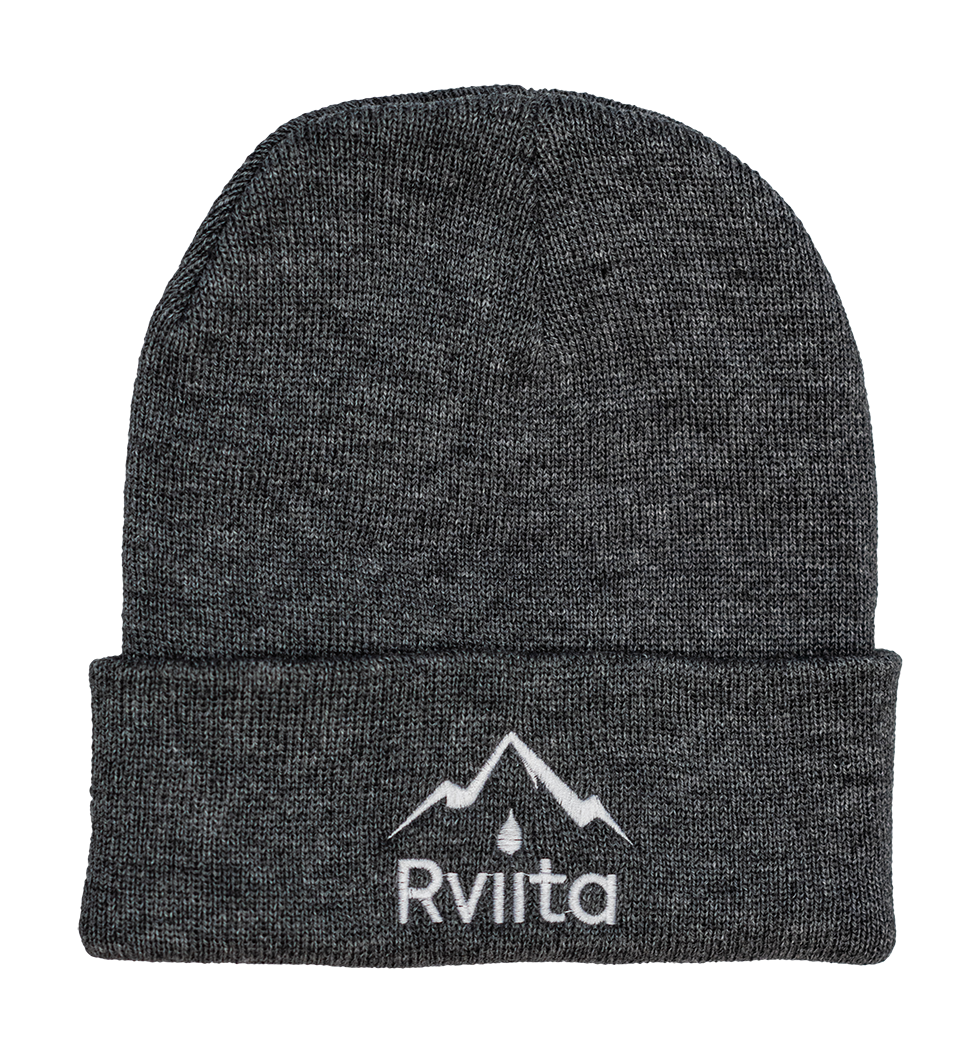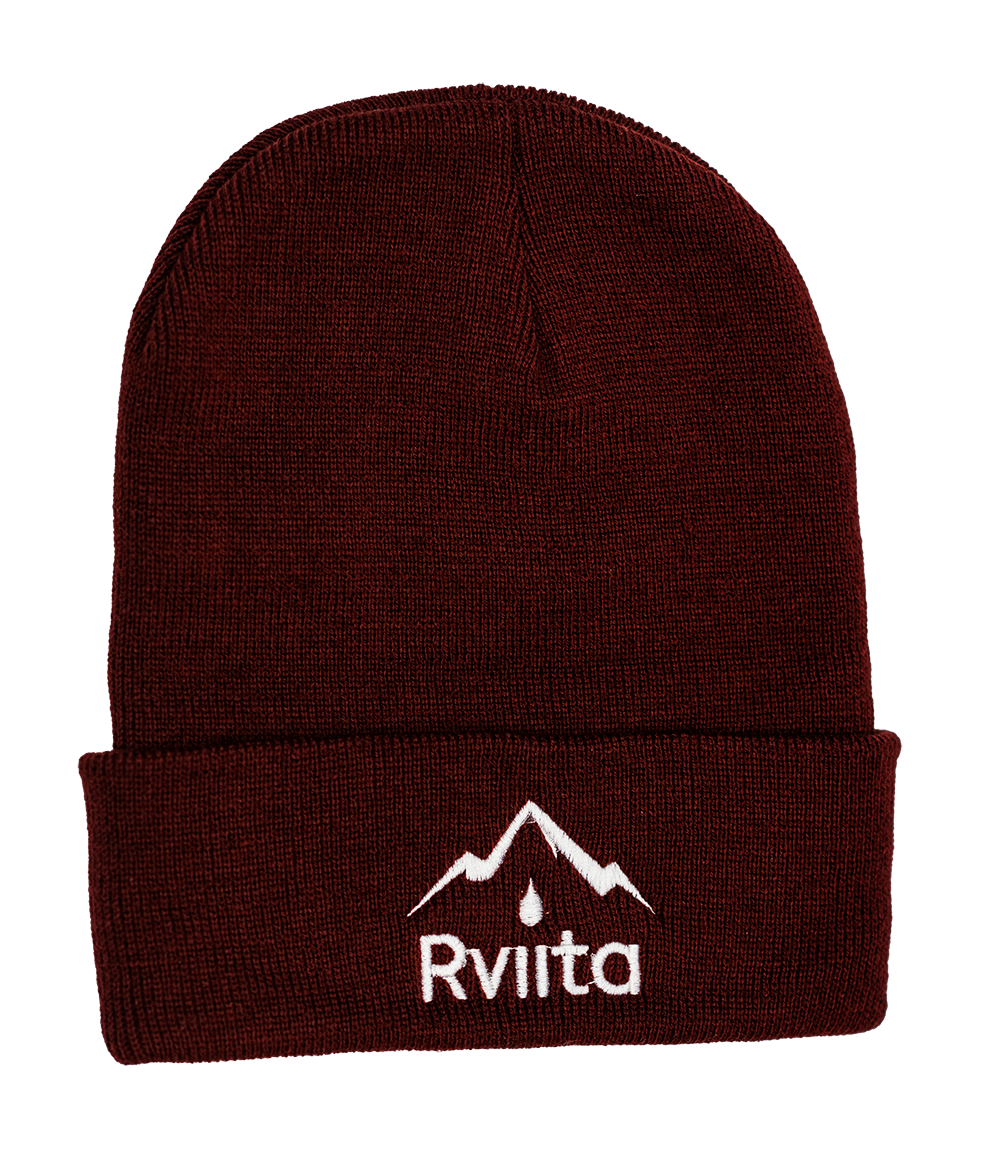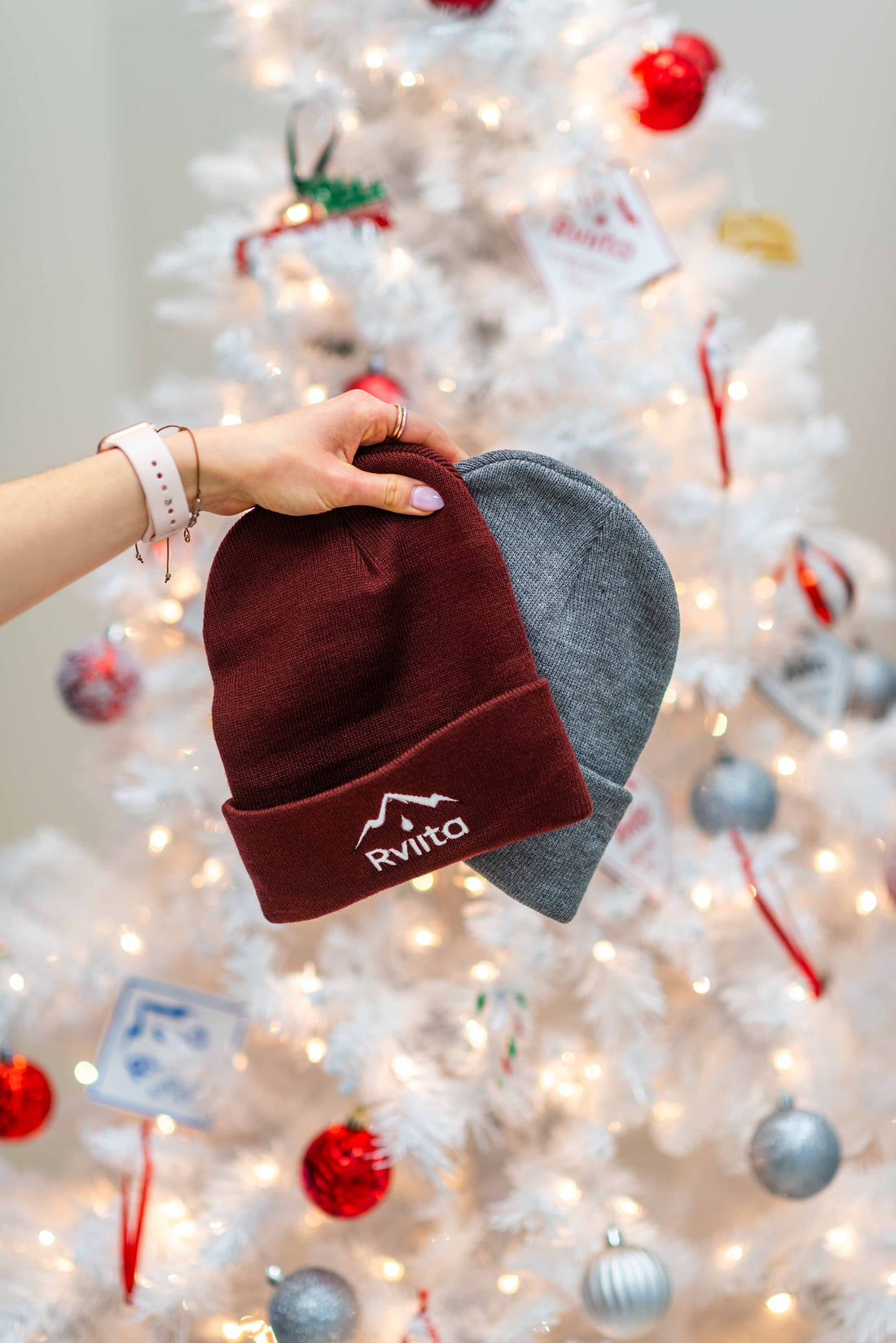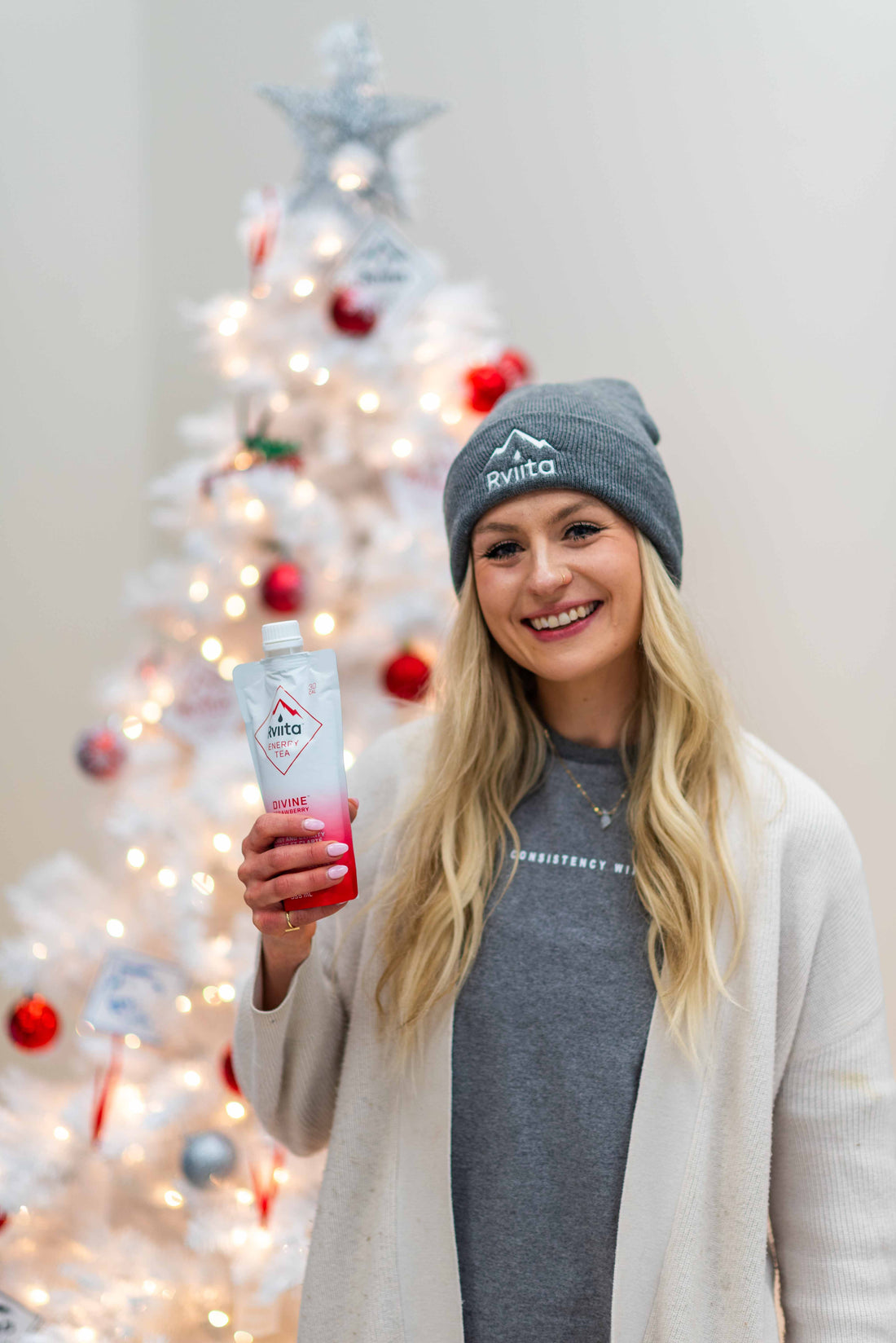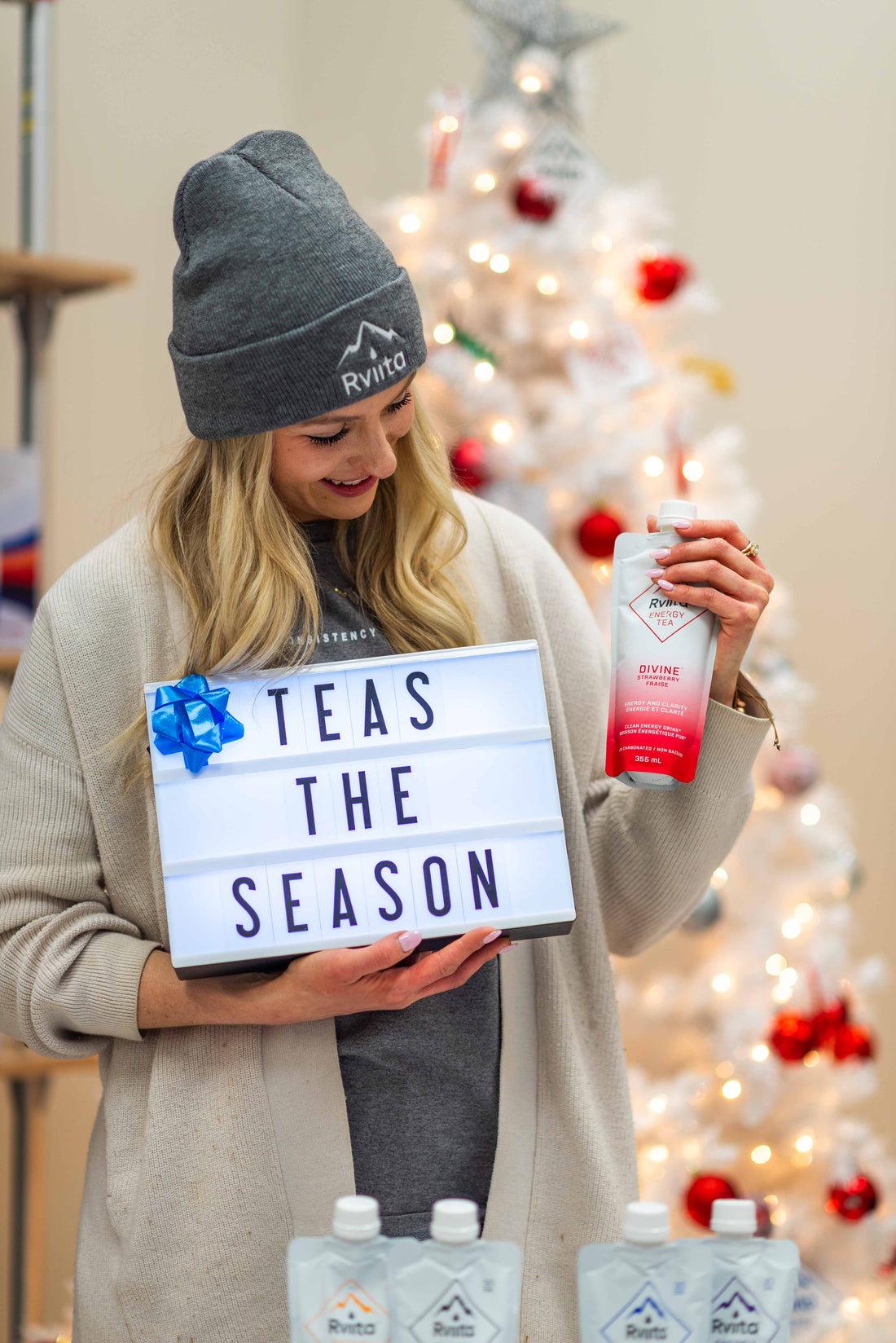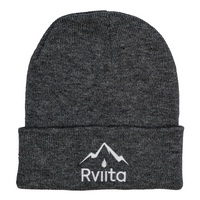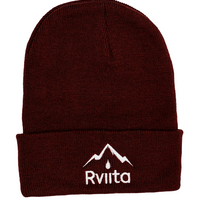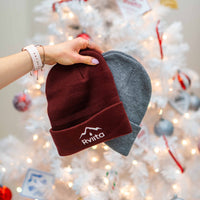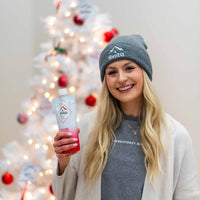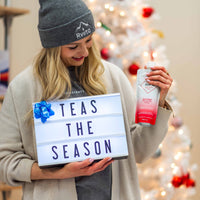 Teas' the season for new swag! Stay warm and stylish this winter with our limited edition Rviita toques. They come in two beau-tea-ful colours: heather grey and maroon.
One size fits all (7.5" wide x 12" long)
Heather grey is 62%/38% acrylic/polyester
Maroon is 100% acrylic
Adjustable cuff, shown as 3"
STAY COZY
Whether heading out on a wild mountain adventure or just wanting to cozy up by the fire, our branded toques will keep you warm this winter!