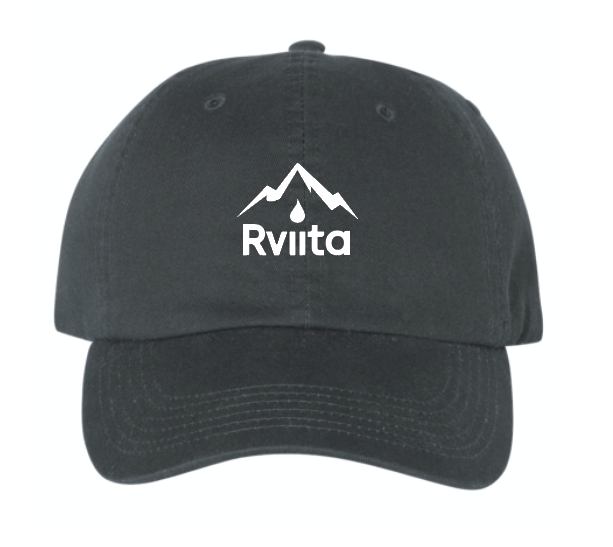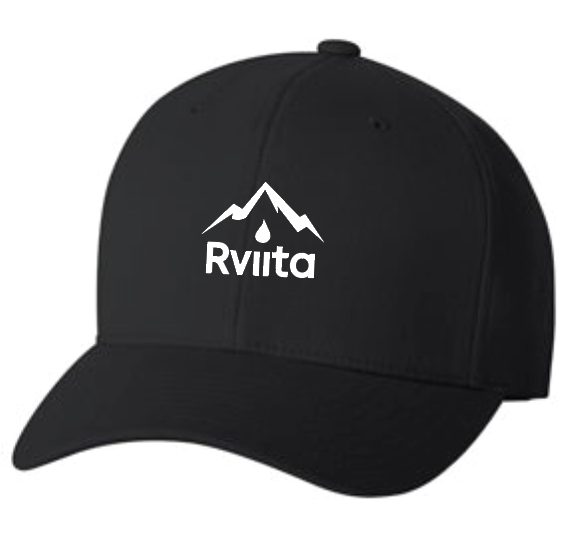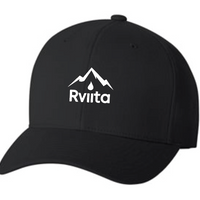 The Classic Rviita Hat
Revitalize your day with Rviita Energy Tea and your look with this classic, fashion-fit Champion strapback hat. An iconic fit made with the Rviita logo. Adjustable to any size and perfect for your day on the go. 
We might even throw in a couple extra Rviita Energy Teas to go with your hat! ;)
Learn More
Shipping: FREE Over $75! We pride ourselves in getting your order to you as soon as possible. Calgary orders are generally delivered in 1-2 business days. Out of Calgary orders are shipped with priority courier services and usually arrive in 3-5 business days.
Return Policy: We guarantee our products 110%. If your order arrives damaged or something is not to your satisfaction, please contact us at info@rviita.com and we will refund your order.
REVITALIZE YOUR DAY
Show us how you use Rviita by tagging us on social media with the #rviitalize hashtag!
Frequently asked questions
Flexible beverage pouches are not only recyclable, but they take up 10 times less space than a can and have a much lower carbon footprint
and generally use less materials. We believe flexible pouches are the most environmentally friendly packages – and you can re-use them as an
ice pack.
Rviita contains 141mg of caffeine, which is equivalent to a typical medium cup of coffee.
Rviita is a clean pick-me-up, meaning it is best to use it whenever you need a little boost – whether that is before a workout, after a workout to help you power through the rest of the day, or in the mid-afternoon when you are feeling the 2pm crash. Many of our customers are replacing their morning coffee with a Rviita too!
Best hat
Love this hat! Really high quality and awesome for on the go.